EcoFilter 2-Pack Replacement Filters from ZeroWater - Black
The EcoFilter 2-Pack replacement filters remove upwards of 120 gallons of chlorine per filter (240 gallons per pack), which is 3x more than the leading 40 Gallon conventional filters. Our sturdy, carbon-wrapped filtration technology will elevate your tap water into delicious and energizing water. Feel good about using the EcoFilter 2-Pack, because of our non-plastic filter shells have been designed to filter your water and reduce the disposal of plastic. In fact, once your filter expires, the EcoFilter can easily be disposed of in your standard trash receptacle. It's double the filtration, and double the eco-friendliness with the EcoFilter 2-Pack replacement filter. Get your sustainable two-pack now to enjoy crisp, refreshing water without needing a replacement pack for 12 months.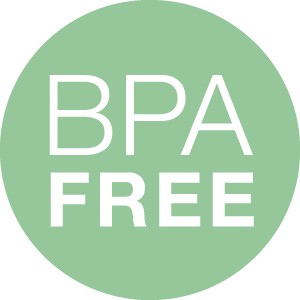 BPA Free
Made with BPA-free materials.
Highlights
Provides 120 Gallons or 6 months of filtration capacity




Certified by NSF for reduction of chlorine taste and odor




Lasts 3x longer than standard 40 Gallon conventional filters




Carbon wrapped filtration technology




No plastic filter shell, less waste to dispose (3:1) ratio




Fits EcoFilter 10 cup Pitcher from ZeroWater #ZP-010ECO
Specifications
Dimensions (Overall):
3.25 Inches (H) x 1.5 Inches (W) x 1.5 Inches (D)