Harperiman Ashton 14'' Plush Doll
Our mission is to create dolls that help reinforce how beautiful our children are by providing them with positive affirmations of themselves through dolls that they can actually identify with. We hope to promote a positive self-image in children. We shouldn't be left to identify with dolls that do not share the same skin tone or texture of hair. Our dolls are meant for light imaginative play and we want little kids to be able to have dolls that look like them and share the same style as the — dolls that reflect who they are and who they want to be.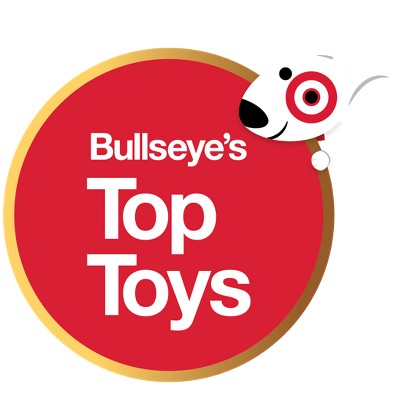 Bullseye's Top Toys
Bullseye's Top Toys is a curated list of toys for this holiday season. Featuring a variety of classic, new, and exclusive toys across a variety of categories for all ages and budgets. Bullseye's Top Toys gives you everything you need to take on holiday gift-giving.
Highlights
Handmade linen dolls




Intended to promote a positive self-image in children




14" size




Ashton is an avid reader and is currently writing and drawing a book about superheroes




HarperIman creates handmade linen dolls in a variety of 4 skin tone shades




Dolls that reflect who they are and who they want to be
Specifications
Dimensions (Overall):
14 Inches (H) x 9 Inches (W) x 3.5 Inches (D)
Suggested Age:
3 Years and Up
Doll Theme:
Baby and Infant